Chromophenol: chromophenol is a coupling component of ice dyeing dyes. It is mainly used as a primer for dyeing and printing of cotton and viscose fibers. It can also be used to prepare fast pigment dyes and intermediates of organic dyes and pigments.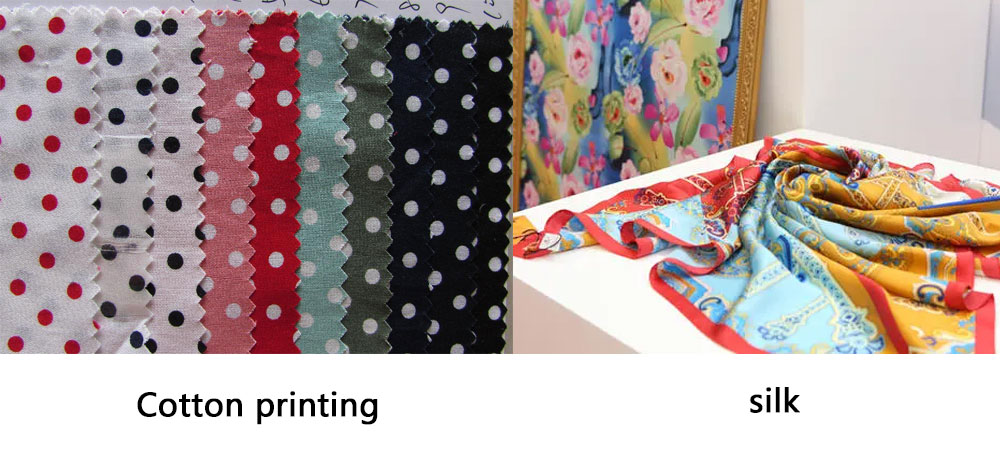 Manganese series: mainly used in pharmaceutical synthesis and the manufacture of feed auxiliary agents, analytical reagents, dyes and pigments; Magnesium alloy and aluminum alloy smelting, brown and black brick and tile production, pharmaceutical and dry battery manufacturing; It can also be used as trace element fertilizer in agriculture.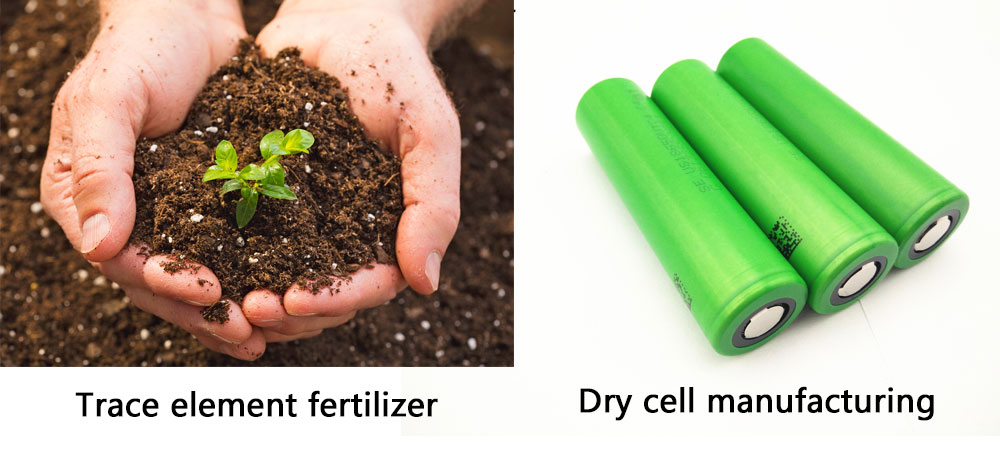 Nickel series: it is mainly used in electroplating industry. It is the main nickel salt of electroplating nickel and chemical nickel. It is also the source of metal nickel ions. It can dissociate nickel ions and sulfate ions in the electroplating process. In the production of hardened oil, it is the catalyst for oil hydrogenation. The pharmaceutical industry is used as a catalyst for oxidation reaction in the production of vitamin C. Inorganic industry is used as the main raw material for the production of other nickel salts, such as nickel ammonium sulfate, nickel oxide, nickel carbonate, etc. Phthalocyanine brilliant blue complexing agent is used in printing and dyeing industry as coal dye for vat dyes. In addition, it can also be used to produce nickel cadmium batteries.